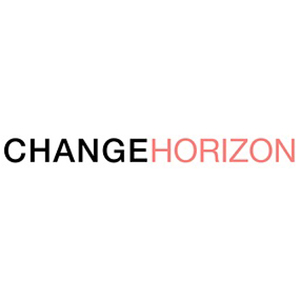 Change Horizon is a young independent management consulting firm, driving positive change for our customers in the aviation & logistics sectors. The company of two was created in created in September 2019 by Céline Hourcade and is based in Geneva, Switzerland.
We focus on emerging trends we believe in, and which are not yet fully considered: sustainability, drones, diversity & inclusion and cybersecurity.
We help our clients understand why they matter to their business & how to integrate them in their corporate strategy and culture.